Established lawyer, since 2015 National President of the association Feder-A.I.P.A. ODV and member of the Ictus Italia Observatory. Active in the Third Sector for more than 20 years. Patient Advocacy Manager. EUPATI Patient Expert in drug research and development. Since 2019 he has been a member of the CD of ADPEE and from the end of November 2022 he is its President.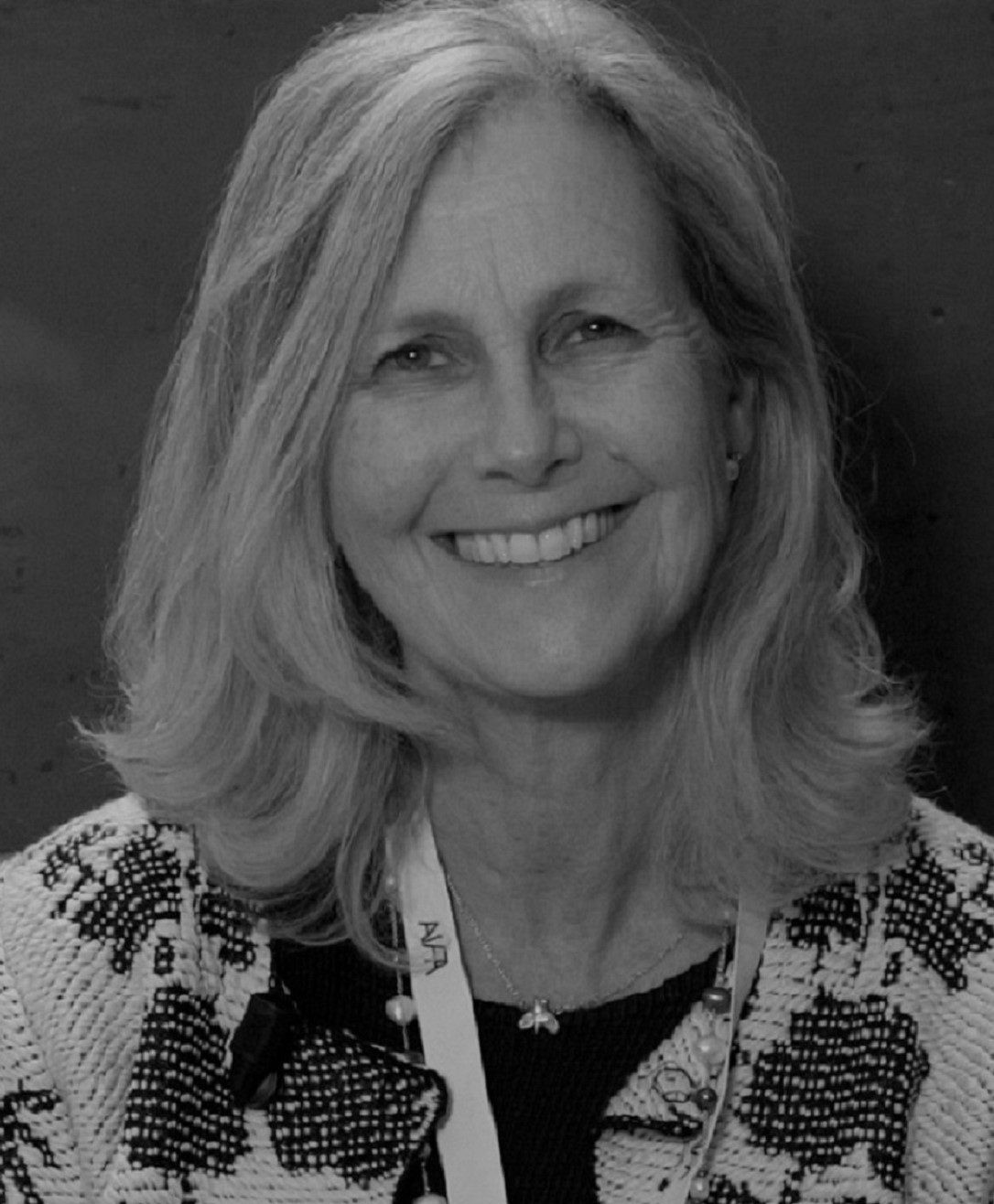 Dominique Van Doorne
Tesoriere
Medical Endocrinologist. Since 2008 she has been the AME (Association of Medical Endocrinologists) contact person for Patient Associations. Since 2014, she has been a member of the Board of Directors of ADPEE – the EUPATI Expert Patient Academy – and has served as its President since 2019. She currently holds the position of Treasurer.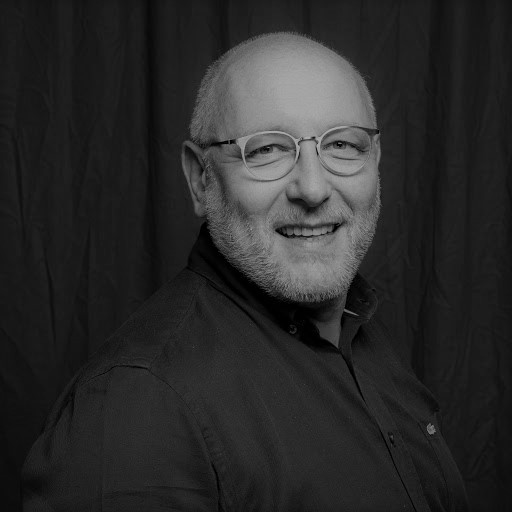 Filippo Buccella
Consigliere
Degree in Pharmacy, he has a long experience in the field of civic and social organisations (in 1996 he founded Parent Project ) . Since 2015 he has been a Board Member at Federfarma and, from 2013 to 2020, he is President of ADPEE, where he currently serves as a Board Member. From September 2020 he is a Board member of EUPATI Europe and co-chair of the ENP network and the ENP SPA cluster.
Silvano Berioli
Segretario
Cardiologist and Mentor for EUPATI ITALY (AdPEE)
Silvano helped launch EUPATI in Italy and other European countries. Secretary of ADPEE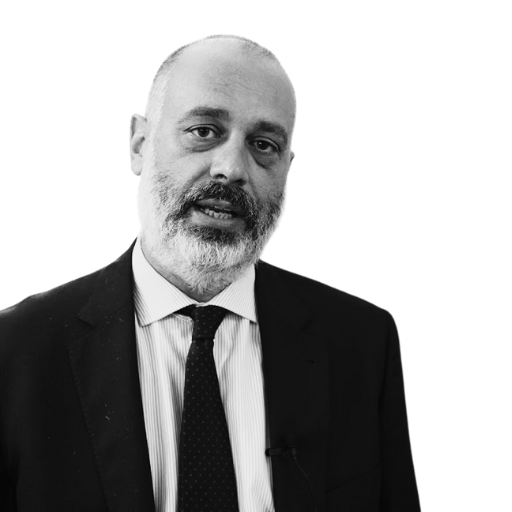 Andrea Marcellusi
Vice President
Adjunct Professor at the Faculty of Economics, 'Sapienza' University of Rome. Research Fellow at CEIS-EEHTA, Tor Vergata University of Rome. President-elect of the International Society of Pharmaco Economics and Outcome Research (ISPOR) Italy Rome Chapter. He is Vice President of AdPEE
Luciana Pazzagli
Consigliere
Hospital pharmacist, with a long professional career in all fields of pharmaceuticals, accompanied by continuing education.
Adjunct professor at the School of Specialisation in Hospital Pharmacy (SSFO) of the University of Siena (2009-2012) and lecturer at SSFO of the University of Florence from 2011 to 2020, member of the Scientific Committee for Clinical Risk and Patient Safety Management Centre of the Region of Tuscany (since 2009), member of the Scientific Committee for Research and Training SIFO (Italian Society of Hospital Pharmacy and Pharmaceutical Services of Local Health Authorities) since 2016.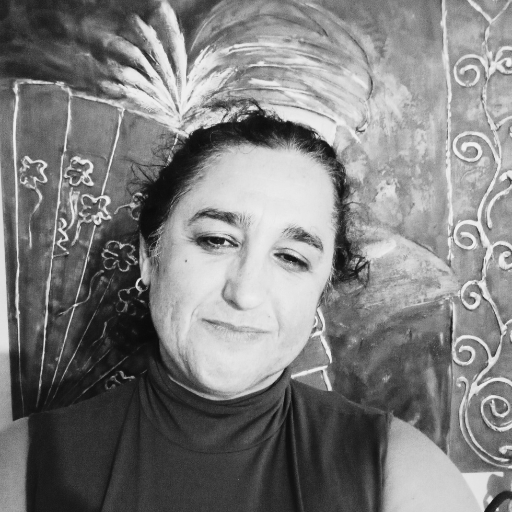 Sabrina Grigolo
Segretario
Master's degree in Nursing and Midwifery Sciences and four-year degree in Education Sciences, expert in educational processes. In 2016 her life is transformed and in 2018 she becomes EUPATI expert patient in the third European course. Active in several projects related to the development of the EUPATI Expert Patient in synergy with ADPEE, she currently coordinates the Training Course for Expert Patients in Digital Technologies for Health in the Agreement between Unitelma La Sapienza, Smith Kline Foundation and EUPATI Expert Patient Academy.
Giuditta Zoggia
Responsabile sviluppo APS
Giuditta Zoggia is in charge of all activities aimed at developing the APS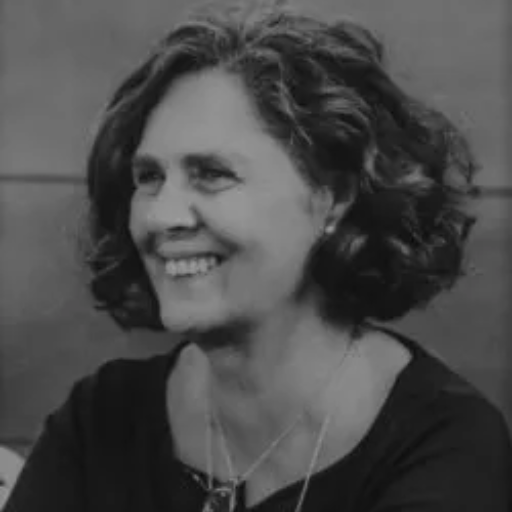 Silvia Starita
Coordinatore ADPEE
Patient representative. For 20 years engaged in projects involving patient associations. For the last 10m years, she has been responsible for the management and coordination of activities for the implementation of the EUPATI project in Italy.
Alessandra Costa
Responsabile Amministrativo
ADP Servizi Staff – Worked for several years in the non-profit sector, coordinating secretarial activities and organising promotional events. Currently in charge of secretarial and administrative activities at Adp Servizi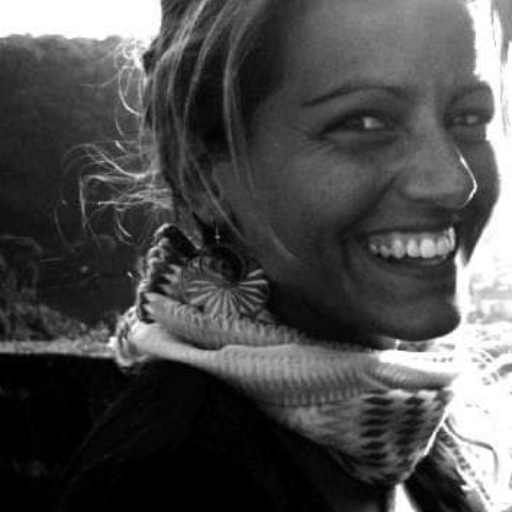 Manuela Guarnieri
Executive Secretary
Staff ADP Servizi – Executive Secretary and event manager
M.Gabriella Pergamo
Communication Manager
Journalist with degree in Political Science, specialized in Web Marketing, digital writing and digital graphics. Gabriella has always been involved in communication and marketing, in particular, through new media.
Fabio Bongirolami
Tutor Tecnico Formazione EUPATI
A graduate in Actuarial Statistics, he has been involved in adult education for 30 years. He is currently General Manager of EDUBP and Education Director at Think Academy.From 1990 to 2013 he was in charge of training in various multinational companies and consultant for personnel training at MIUR. Expert in e-learning techniques and methods in course design and delivery, train-the-trainer and learning evaluation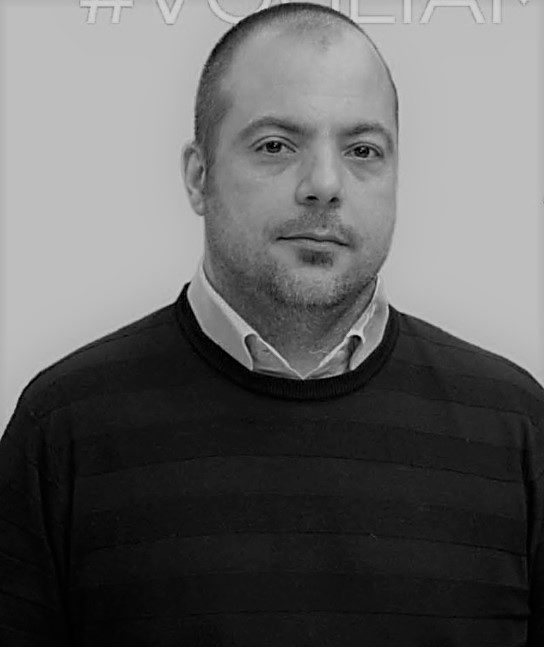 Stefano Gambardella
Tutor Scientifico EUPATI IT
Staff ADPEE – Molecular biologist, Researcher at the University of Urbino 'Carlo Bo' in medical genetics where he carries out molecular diagnostics and research. He conducts several projects in collaboration with the IRCCS Neuromed on neurological and neurodegenerative diseases.